The family is an important feature in the addiction treatment process. When any member of the family is addicted, it is important for the remaining members of the family to rally around and offer support to their ailing member. Doing this would go a long way in helping the addicted family member to get back on his feet.
To begin with, it is important for the family to arm themselves with all the necessary knowledge on addiction. Knowing about addiction is necessary because it helps you know how to fight it.
Primarily, it is impossible for you to fight something that you are ignorant of. Closely related to this, is the vital need to know the root cause of the addiction.
Being aware of this would help the family in coping better with their addicted family member. When there is adequate education on the concept of addiction, it assists the family not to blame their addicted family member.
In addition to this, it is essential to connect with people who are understanding.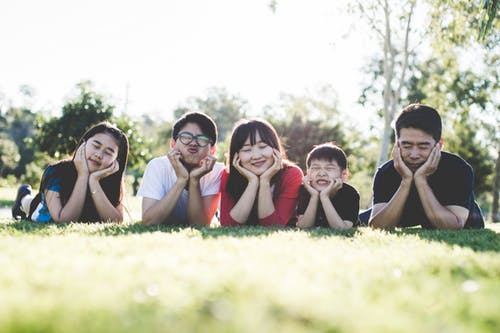 Provided the addicted individual has a caring and loving family, he or she would be certain that they would give assistance in linking up with other people who fully understand the whole addiction recovery process.
It is not easy to handle an addict. So, as the addicted individual becomes better, the family makes attempt to adjust.
Most of the times, the family members take responsibility for the consequences of the addiction, for the purpose of ensuring their addicted family member becomes better.
Next, in treating addiction in the family, it is important to prepare and eat healthy meals, as this is one of the basic functions of the family.
Asides the fact that a nutritious meal is essential, eating with the family helps to make the bond stronger between the individual and the rest of the family. This comes in handy especially when the individual has been away from the family for a long time.
So, all through the addiction recovery process, the addicted individual needs his or her family to pull through.